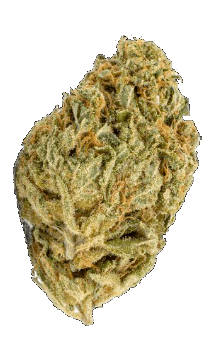 Brand: Aeterna
Aeterna | Apple Fritter
Sour Apple X Animal Cookies
True hybrid: 50% indica | 50% sativa
Flavor Profile:  Apple Fritter has a flavor and aroma that comes off as sweet and earthy, with a cheesy, apple pastry influence. Caryophyllene slightly affects sweetness and cooperates with Limonene to create a subtle hint of vanilla.
Effects: Known for its powerful, yet relaxing high, this cannabis eases you into a feeling of euphoria and boosts creativity. May help alleviate feelings of anxiety and restlessness.
Effects
CalmHappyRelaxedEnergetic