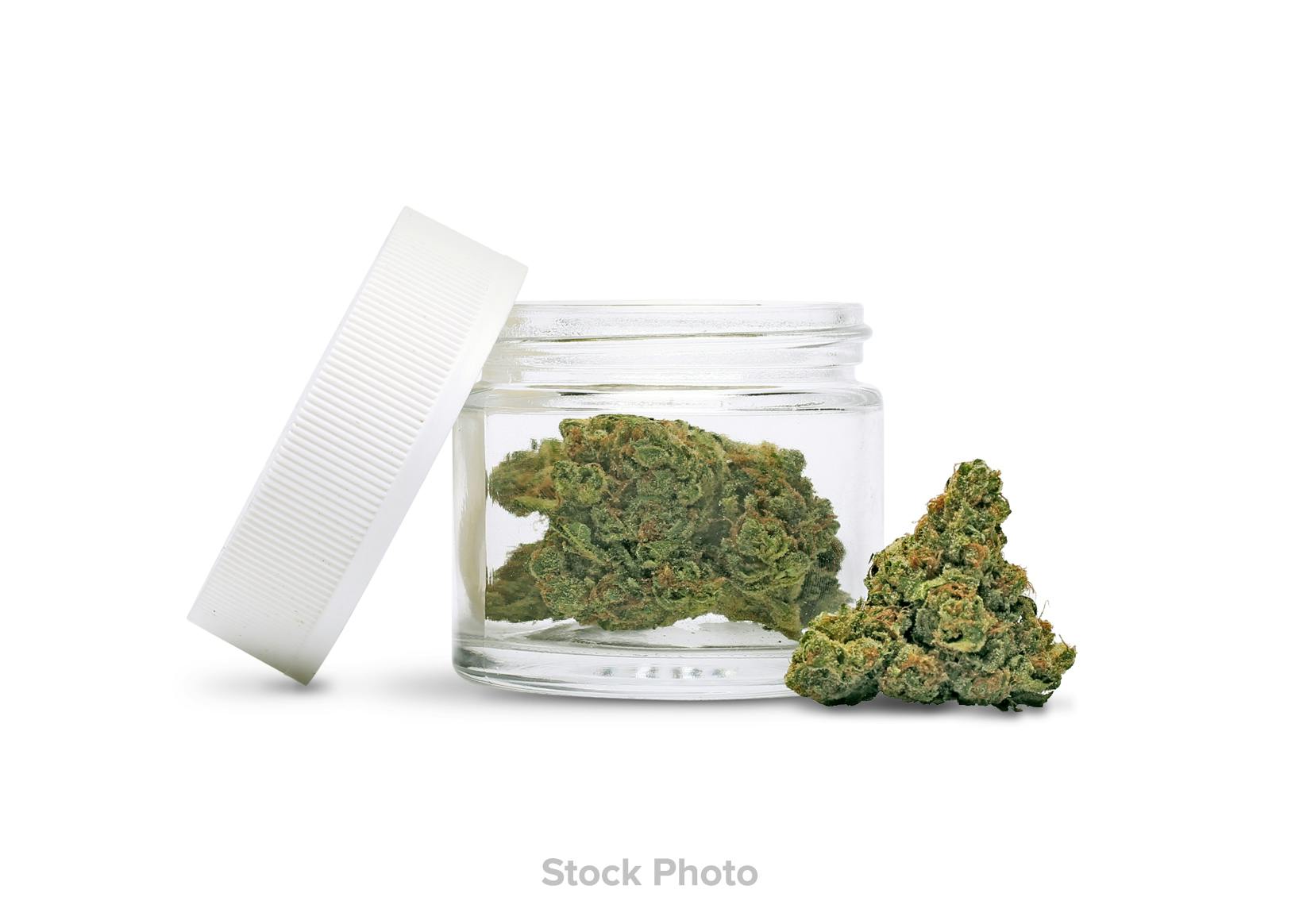 Aeterna – Papaya Cake Flower
80% indica | 20% sativa Flavor Profile: Flavors of papaya and other tropical fruits are very
prominent with this cultivar. Notes of cake and honey are also
present making this cultivar irresistible to those with a sweet tooth.
Dominant terpenes include Caryophyllene and Limonene. Effects: Papaya Cake is a very relaxing high that is great for
nighttime use. Feelings of complete calmness and ease are
common for consumers. Say goodbye to all the stress from your
day with Papaya Cake.