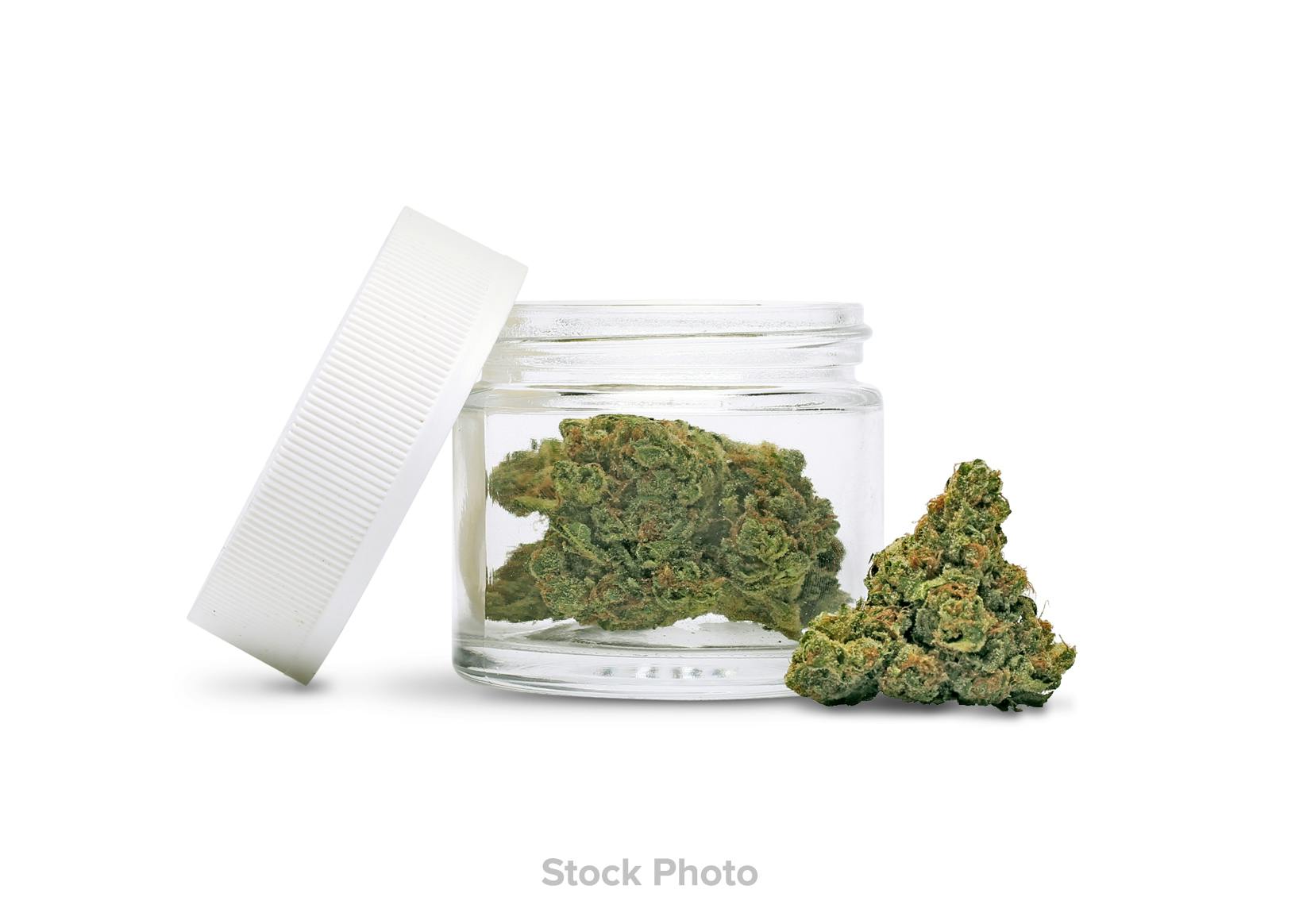 Aeterna – Platinum OG Flower
80% indica | 20% sativa
Flavor Profile: Platinum OG has pungent earthy aromas that create
a classic diesel smell with sweet undertones. Hints of chocolate
and diesel fuel are also present when consuming. Dominant
terpenes are Caryophyllene, Bisabolol, and Limonene.
Effects: With a quick on-set high, this cultivar promotes a clear
mind with bouts of creativity. Ideal for consumers who have a hard
time staying focused.