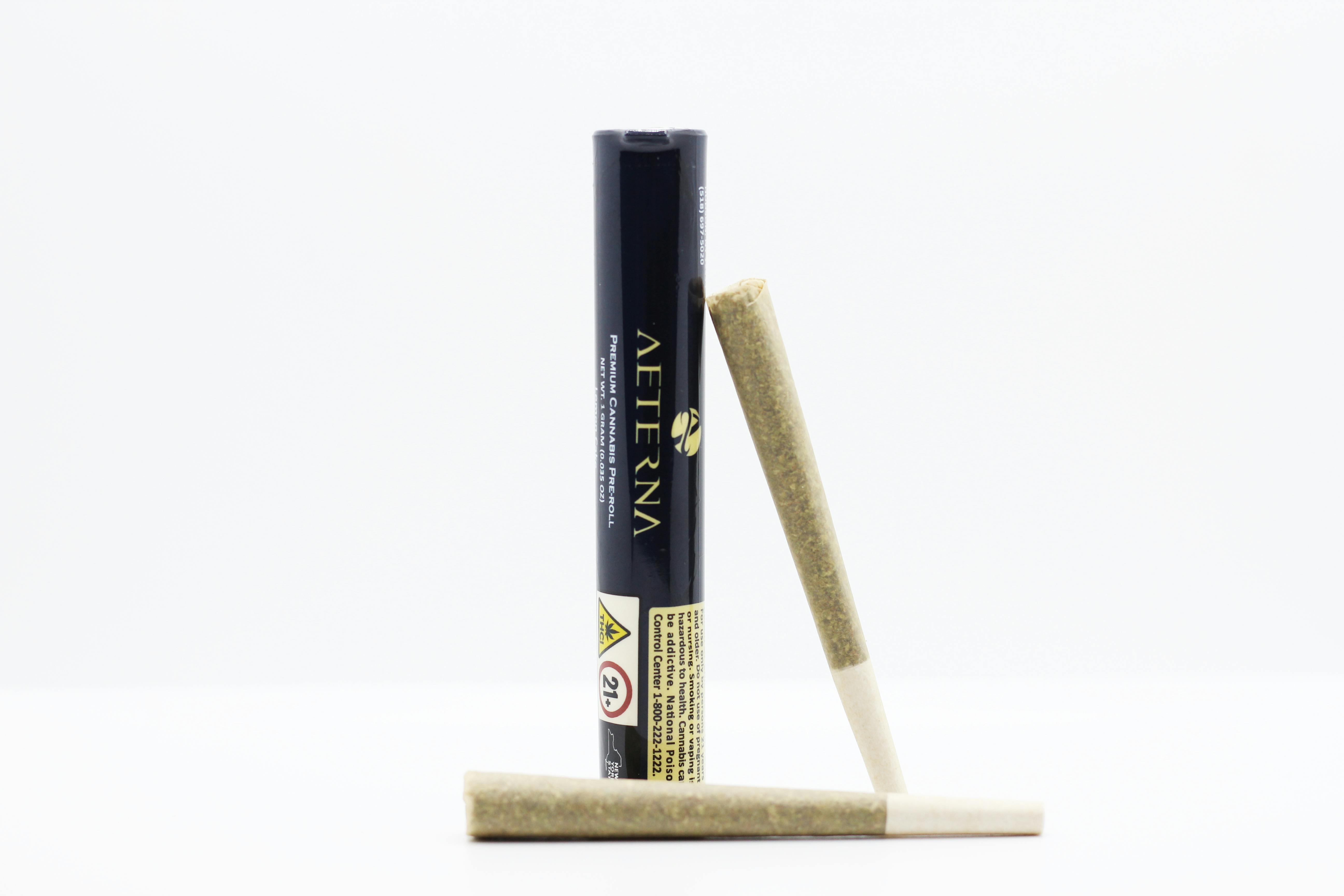 Brand: Aeterna
Aeterna | Triangle OG | Pre-Roll 1g
Indica (90/10)
25% THC
Emerald Triangle x Hindu Kush
Flavor Profile: This cultivar has a diesel-like aroma with skunky
undertones on deep inhales. It is known for having spicy and
earthy flavors. Dominant terpenes are Myrcene and
Caryophyllene.
Effects: Feelings of relaxation with induced bouts of creativity are
common with this cultivar. Ideal for various types of artists. Best
enjoyed in the late afternoon or nighttime.
Effects
RelaxedSleepyCreativeInspired