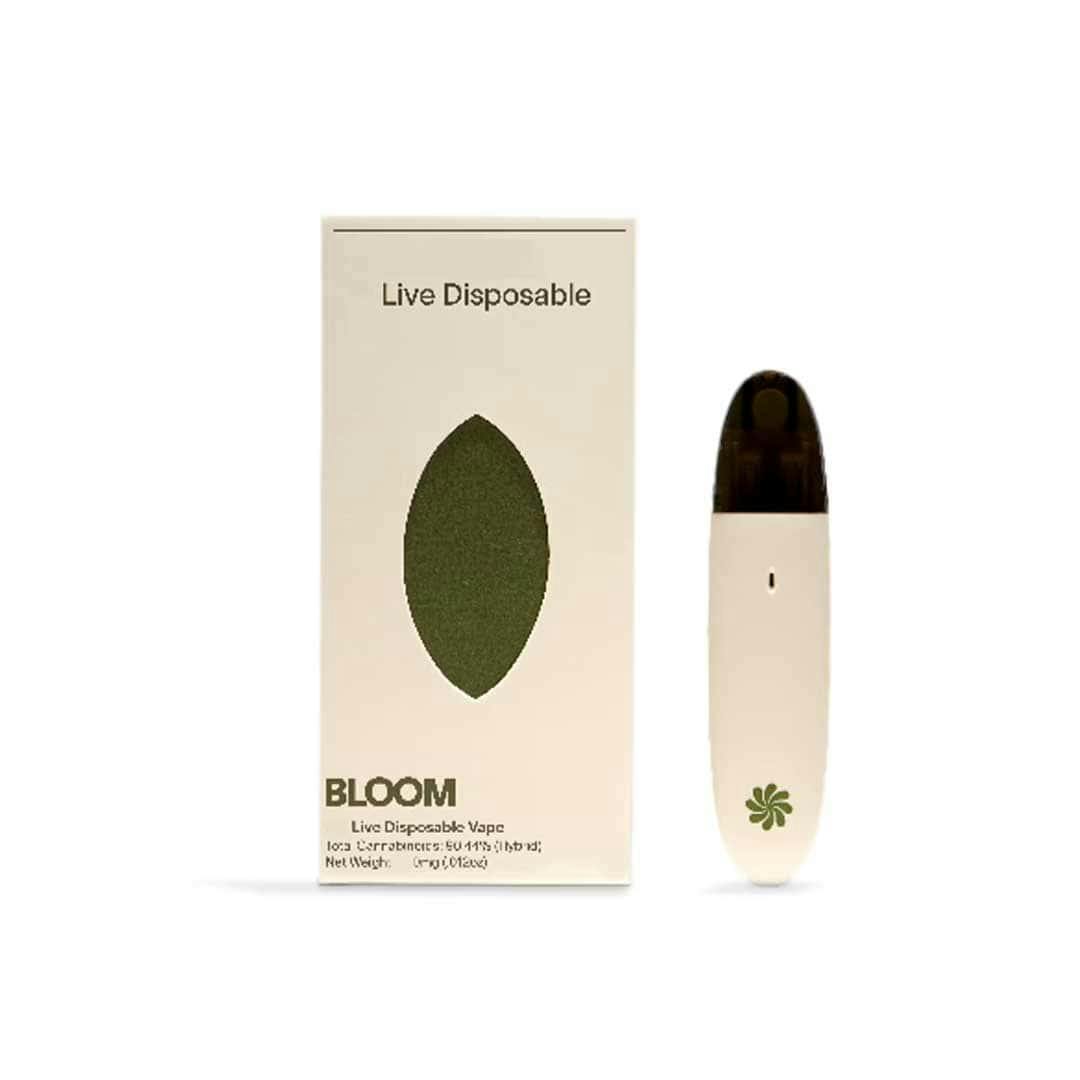 Brand: Bloom
Bloom | Banana Splitz
Banana Split, a sativa-dominant hybrid, is a harmonious blend of Tangie and Banana Sherbert. It delivers a clear-headed high, ideal for a productive day. With large, frosty colas emitting a citrusy aroma and sweet flavors, this strain offers a delightful cannabis experience.
Effects
HappyRelaxedSleepy
About the brand :
Bloom
Rooted in the industry for over a decade, BLOOM loves nothing more than classic cannabis strains.
But, their love for these strains has limitations. Constantly being on the move and living life, convenient products are essential to celebrate the small wins, uplift and reclaim the day.
BLOOM – an experience delivered in the most tasteful & practical way.