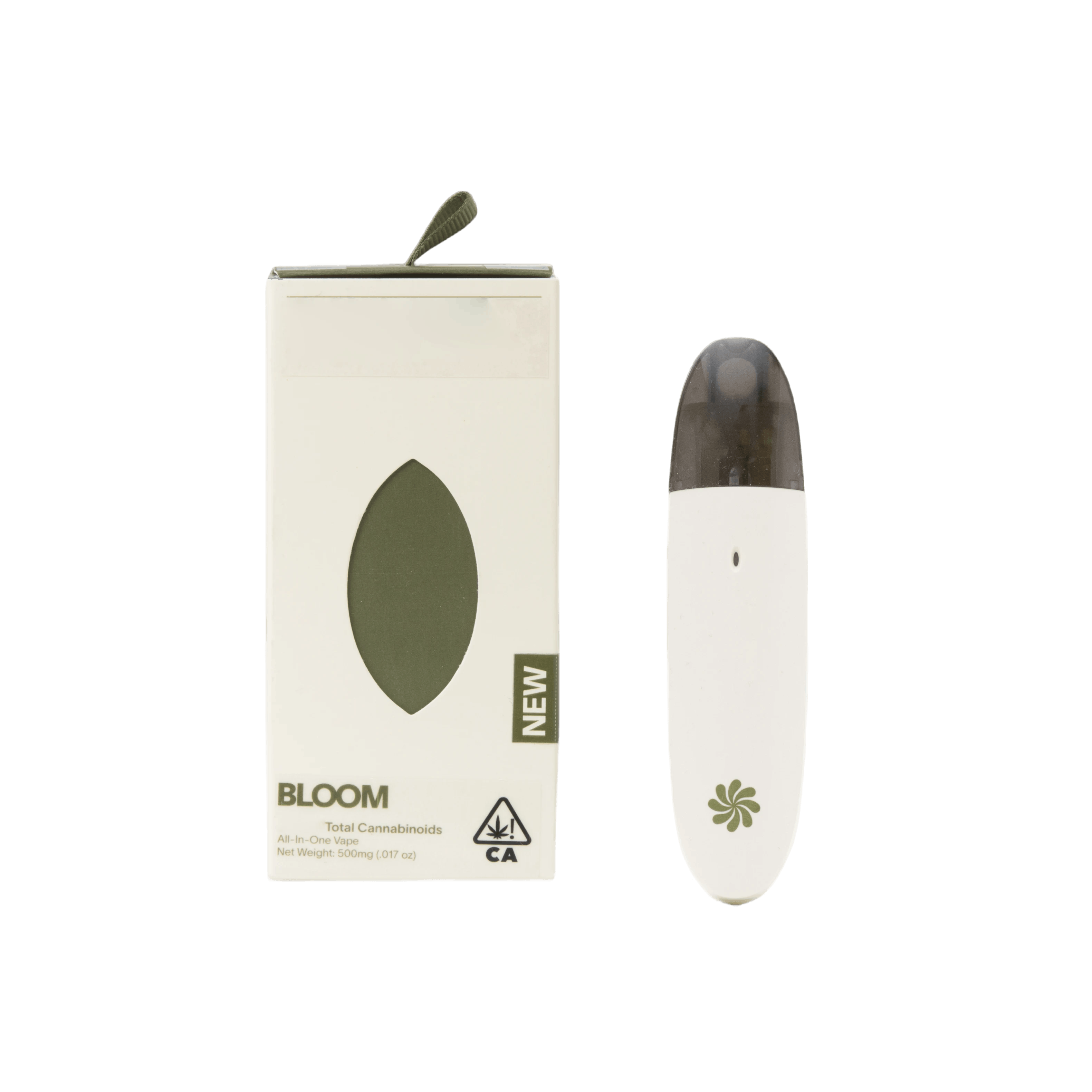 Brand: Bloom
Bloom | Colombian Gold Live AIO
The origins of this landrace strain hail from the Santa Marta mountains in Columbia. Pungent notes of skunk, lemon lime citrus and herbaceous profiles make this an unmistakable strain. This strain is a great grab when a focused calm and motivated energy are needed.
Effects
EnergeticHappyCreativeFocusedInspired
About the brand :
Bloom
Rooted in the industry for over a decade, BLOOM loves nothing more than classic cannabis strains.
But, their love for these strains has limitations. Constantly being on the move and living life, convenient products are essential to celebrate the small wins, uplift and reclaim the day.
BLOOM – an experience delivered in the most tasteful & practical way.