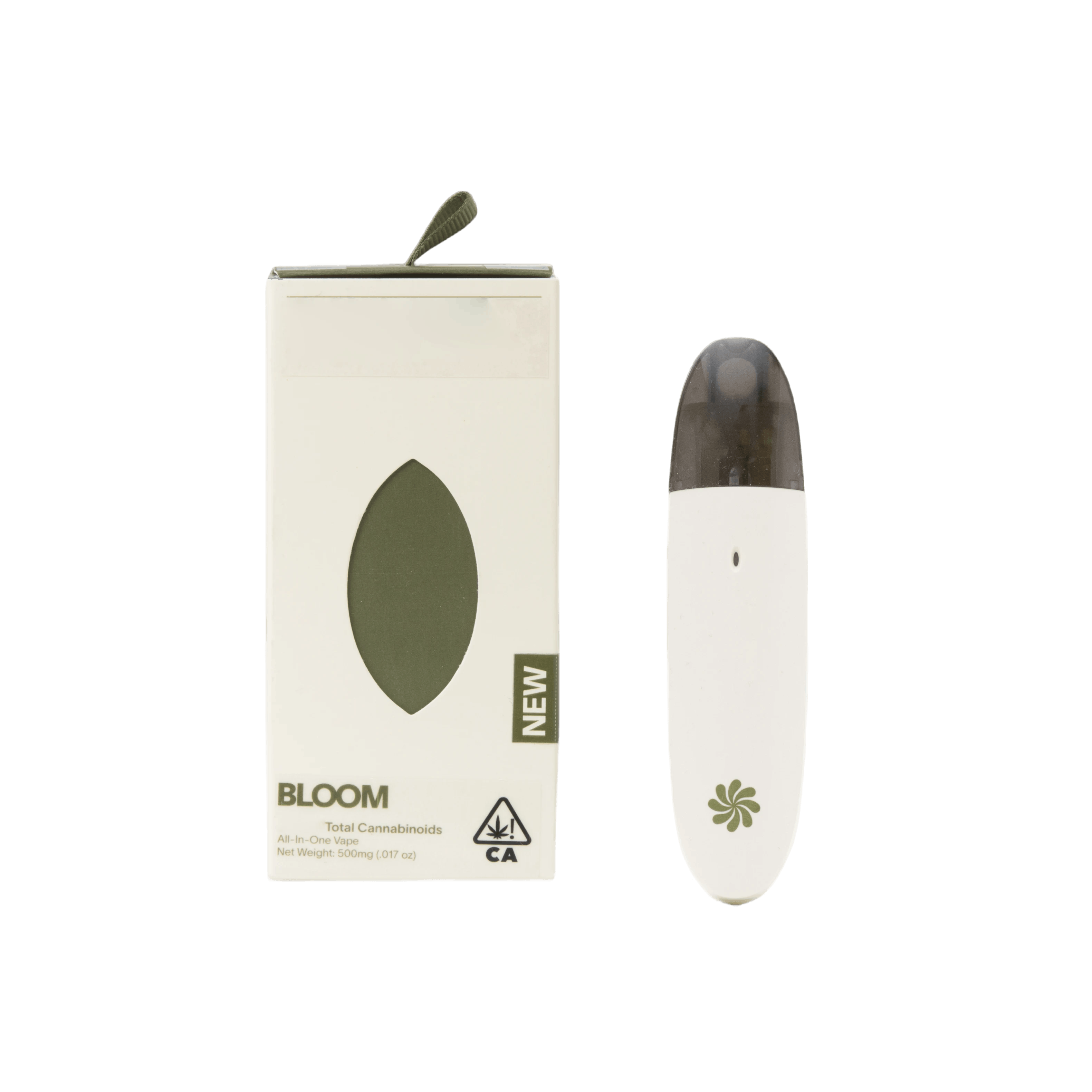 Brand: Bloom
Bloom | Gruntz Live AIO
Gruntz, a strain developed in-house, is very similar to "Runtz" clone. Our Gruntz has a deep purple color and a sweet, candy-like aroma. This is likely because the Sunset Sherbert mother was involved in its lineage. Sherbert progeny tends to be more Runtz or Gelato oriented, and this is why our Gruntz has a similar flavor to both. Runtz aromas at the beginning and a creamier aftertaste, similar to Gelato33.
Effects
CalmHappyRelaxedEnergetic
About the brand :
Bloom
Rooted in the industry for over a decade, BLOOM loves nothing more than classic cannabis strains.
But, their love for these strains has limitations. Constantly being on the move and living life, convenient products are essential to celebrate the small wins, uplift and reclaim the day.
BLOOM – an experience delivered in the most tasteful & practical way.