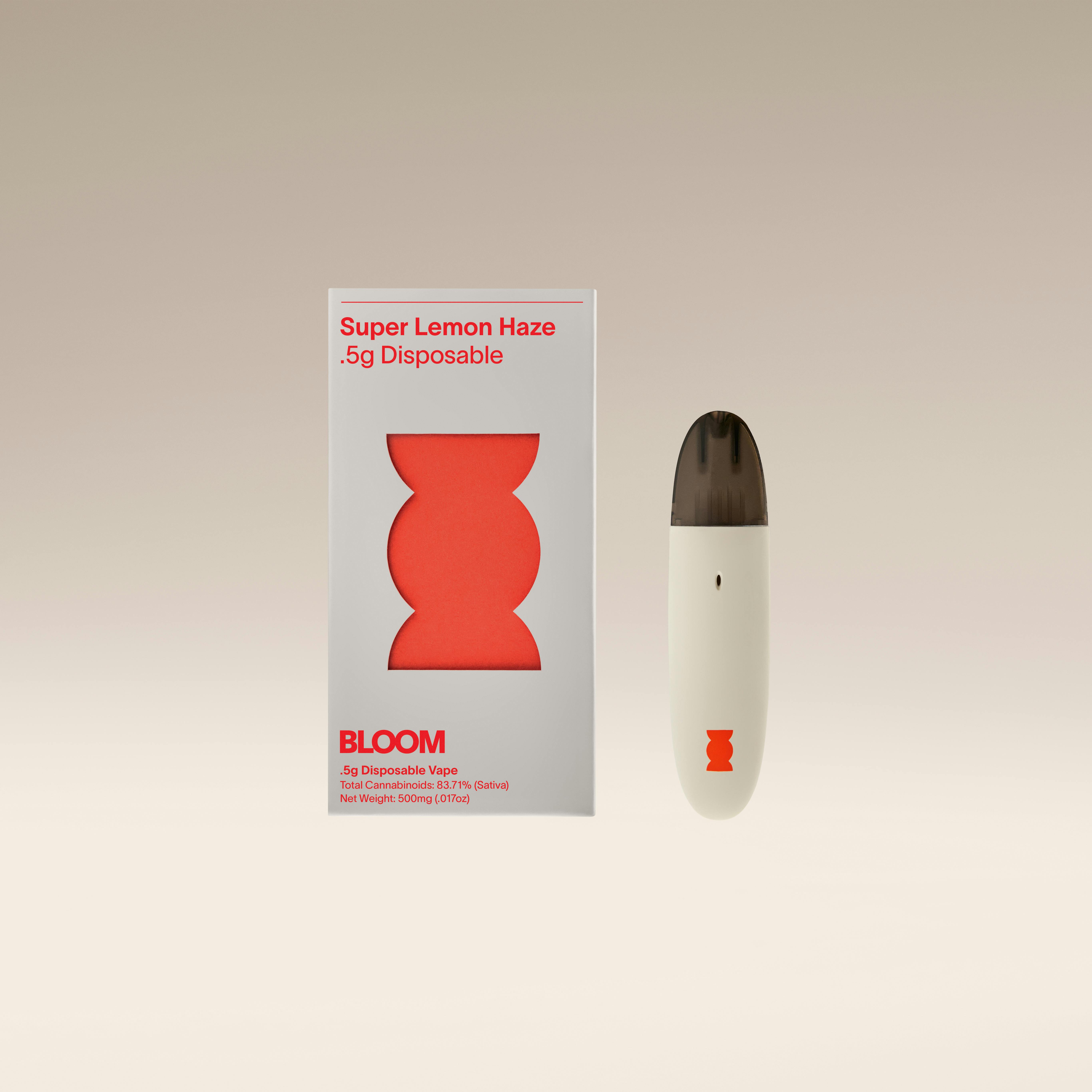 Brand: Bloom
Bloom | Vape | Super Lemon Haze AIO
Tasting sweet like lemon drops with an earthy aftertaste, it's no wonder that the Super Lemon Haze is a two-time Cannabis Cup winner from Green House Seeds.
Effects
HappyEnergeticCreativeFocusedInspired
About the brand :
Bloom
Rooted in the industry for over a decade, BLOOM loves nothing more than classic cannabis strains.
But, their love for these strains has limitations. Constantly being on the move and living life, convenient products are essential to celebrate the small wins, uplift and reclaim the day.
BLOOM – an experience delivered in the most tasteful & practical way.