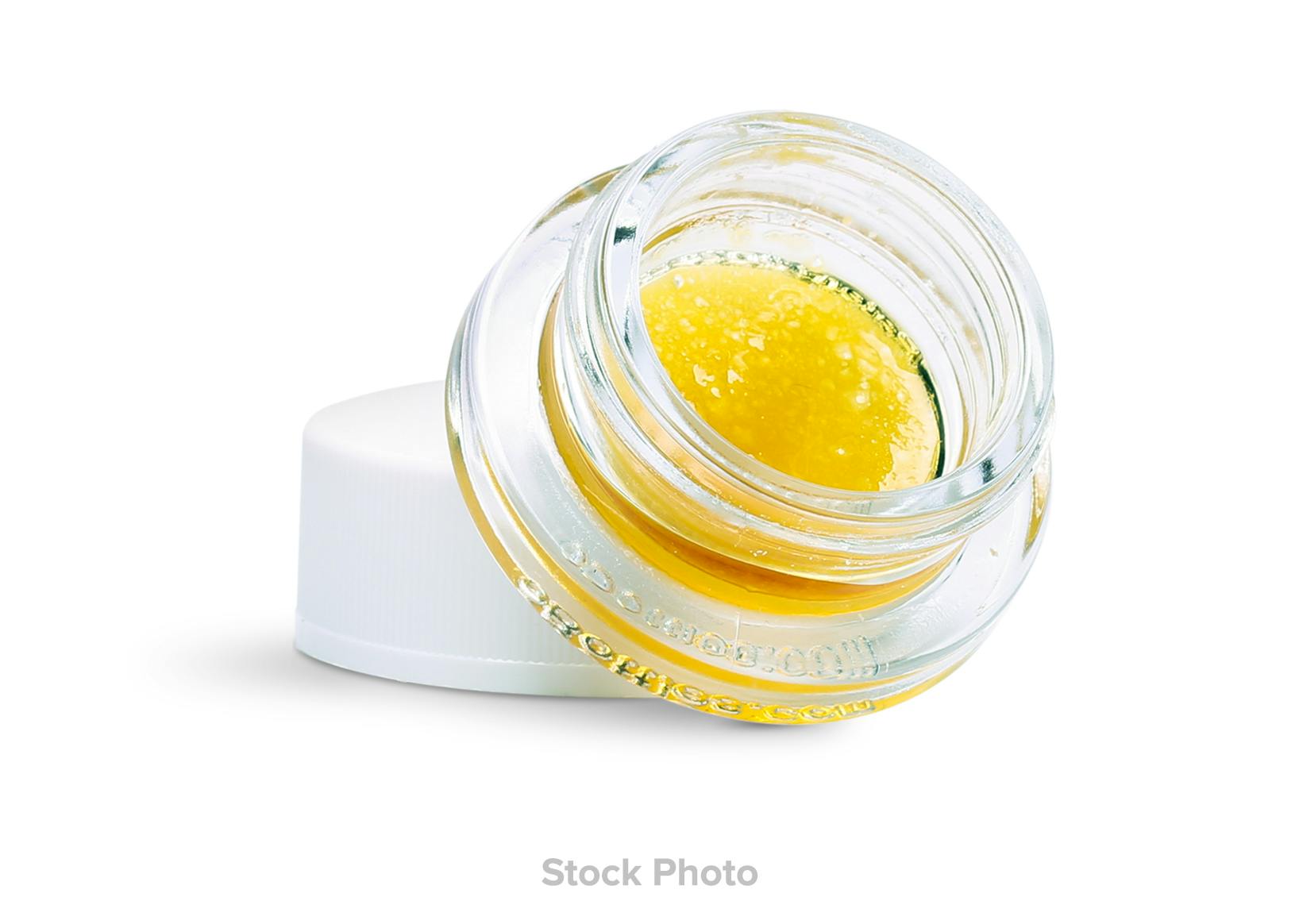 Florist Farms – Concentrate – Gary Payton -Blotter Wax
Genetics: the Y x Snowman
Movers, shakers, socialites, and hustlers, we've got the perfect strain for you. Gary
Payton is a well-balanced hybrid that gives a relaxing, but giggly and talkative high
that's perfect when you're mixing, making a dollar, or just hanging with the crew. And
the taste is incredible – apricot and lavender forward with a base of black pepper
spiciness. Our wax is all-that. Seriously, you've gotta try it for yourself. It all starts with
select, single-strain varieties and is then expertly extracted, maintaining all of the taste
from the fresh plant with none of the extra carbon or other junk – don't miss out.
Curated cannabis exclusively for the NY Connoisseur. Our concentrates start with the finest
fresh-frozen flower in the state and end up as the cleanest, strongest, true-to-strain extracts on
the market.