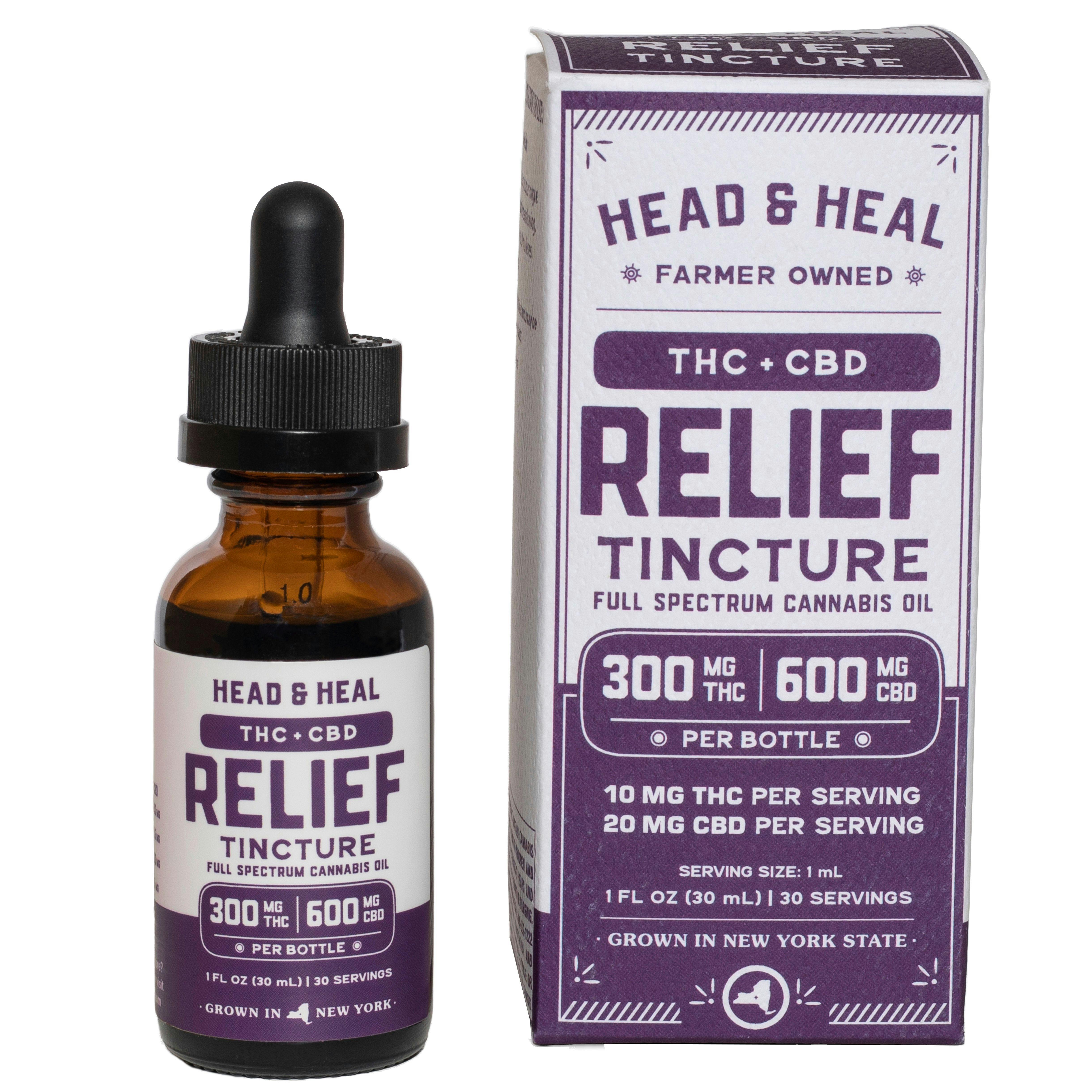 Brand: Florist Farms
Florist Farms – Head & Heal Relief
High CBD
THC:300mg
CBD:600mg
Offers a perfectly-formulated, synergistic combination of THC and CBD as a natural
approach to managing discomfort.
Ingredients: Organic MCT oil, cannabis extract
Precise-dosing information for every bottle is included on the side of each box. Simply
measure out your exact dose and drop directly into your mouth as needed throughout
the day for natural relief.
Head & Heal makes sustainable, functional cannabis products to elevate your experience. Our
products are precisely dosed with specific cannabinoid blends to support you through whatever
life brings.
Effects
RelaxedHappyClear MindCalm
About the brand :
Florist Farms
Florist Farms is on a mission to make the world a better place. They grow cannabis using regenerative farming techniques, which means they use healthy soil, cover crops, compost, and no chemical pesticides or fertilizers.