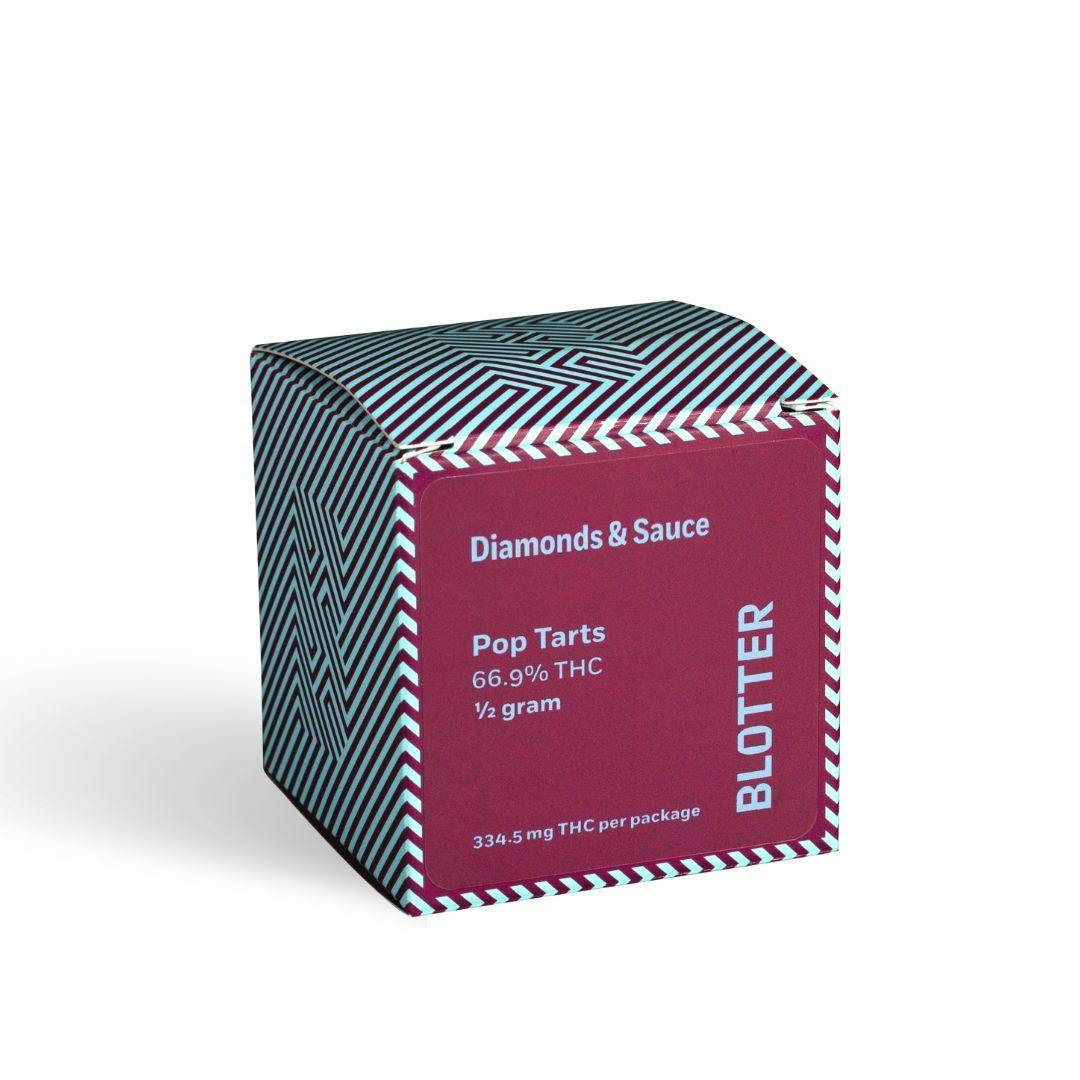 Brand: Florist Farms
Florist Farms – PopTarts
Lemon Cake x SOGA
A hybrid strain that will sink your body into a deep relaxation while giving an uplifted and
psychedelic mental clarity. This liquid live resin brings out the best of Pop Tarts' flavors
of lemon frosting and floral cherry. Perfect for relaxing the body while maintaining a
functional, but altered mind-set.
Blotter's Liquid Live Resin concentrates are made from flash freezing the freshest
harvested flowers straight from the field. Through a process of hydrocarbon extractions
and pressure, every bit of the juiciest terps and cannabinoids are squeezed out, leaving
you with the finest-tasting, hardest hitting extract on the market. You don't wanna miss
this one.
About the brand :
Florist Farms
Florist Farms is on a mission to make the world a better place. They grow cannabis using regenerative farming techniques, which means they use healthy soil, cover crops, compost, and no chemical pesticides or fertilizers.