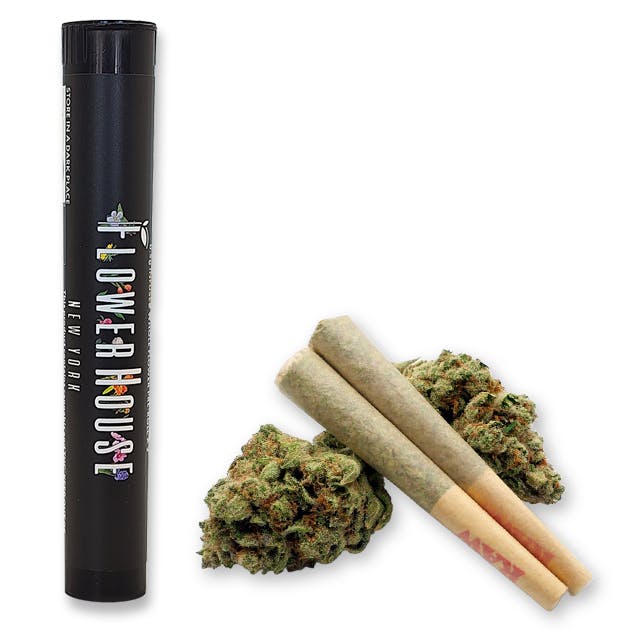 Brand: FlowerHouse
Flower House | Bigfoot Glue Pre-roll | (2 pack)
Hybrid
25% THC
Humboldt Headband X GG4
PHENO: Bigfoot Glue
CLASS: Sativa
EFFECTS: Creative, sharp, happy
FLAVOR: This vibrant yet mellow strain is the perfect way to start your day. With a powerful piney nose and gassy exhale, Bigfoot Glue is humbly awaiting your wake-n-bake.
Effects
EnergeticRelaxedHappyCalm
About the brand :
FlowerHouse
FlowerHouse New York brings together decades of cannabis expertise to a bucolic, 40-acre property on the Wallkill river. Our primary objective is the cultivation of premium smokable flowers grown naturally under the sun.