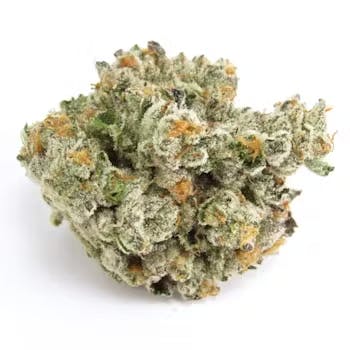 Brand: FlowerHouse
Flower House | Gas Face | 28g
Gas Face is a stinging, very high THC weed strain bred by Seed Junky Genetics. It's a hybrid combining Face Mints with a Biscotti x Sherbet backcross. Gas Face cannabis will check all the boxes—it's glistening, stanky, and dense, with a thick, strong smoke.
Effects
CalmHappyRelaxedEnergetic
About the brand :
FlowerHouse
FlowerHouse New York brings together decades of cannabis expertise to a bucolic, 40-acre property on the Wallkill river. Our primary objective is the cultivation of premium smokable flowers grown naturally under the sun.