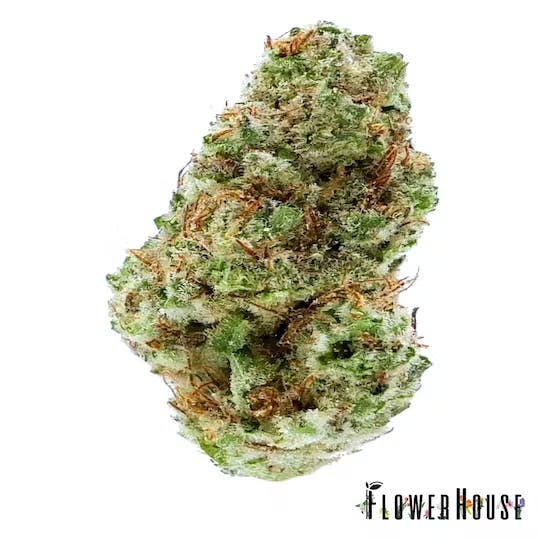 Brand: FlowerHouse
Flower House | Humboldt Holy Weed | 2pk Pre-Rolls
The genetics of the Humboldt strain are something of a mystery, but it's believed to be an Afghani strain that was cultivated in the Humboldt County area of California in the 1970s and later gained popularity in Europe in the 1990s.
Effects
EnergeticHappyCreativeFocusedInspired
About the brand :
FlowerHouse
FlowerHouse New York brings together decades of cannabis expertise to a bucolic, 40-acre property on the Wallkill river. Our primary objective is the cultivation of premium smokable flowers grown naturally under the sun.