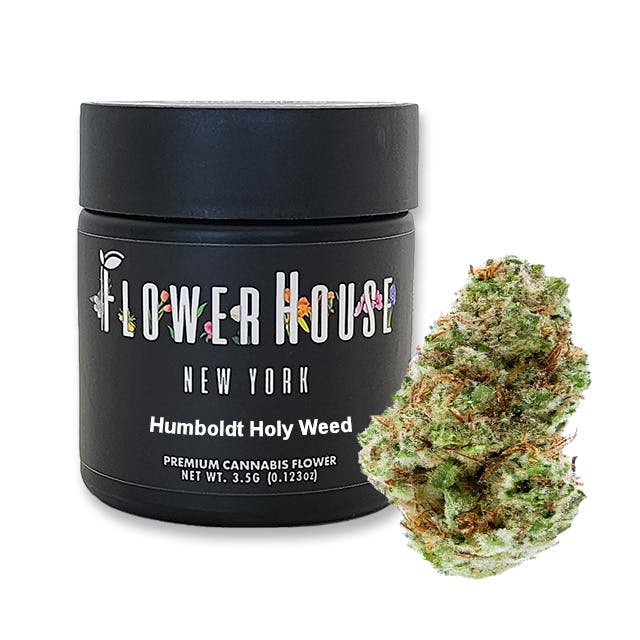 Brand: FlowerHouse
Flower House – Humboldt Holy Weed
Dried cannabis flower is primarily ingested via inhalation. Activation time is roughly about 5 minutes and can last up to a few hours.
Effects
HappyRelaxedCalmEnergetic
About the brand :
FlowerHouse
FlowerHouse New York brings together decades of cannabis expertise to a bucolic, 40-acre property on the Wallkill river. Our primary objective is the cultivation of premium smokable flowers grown naturally under the sun.