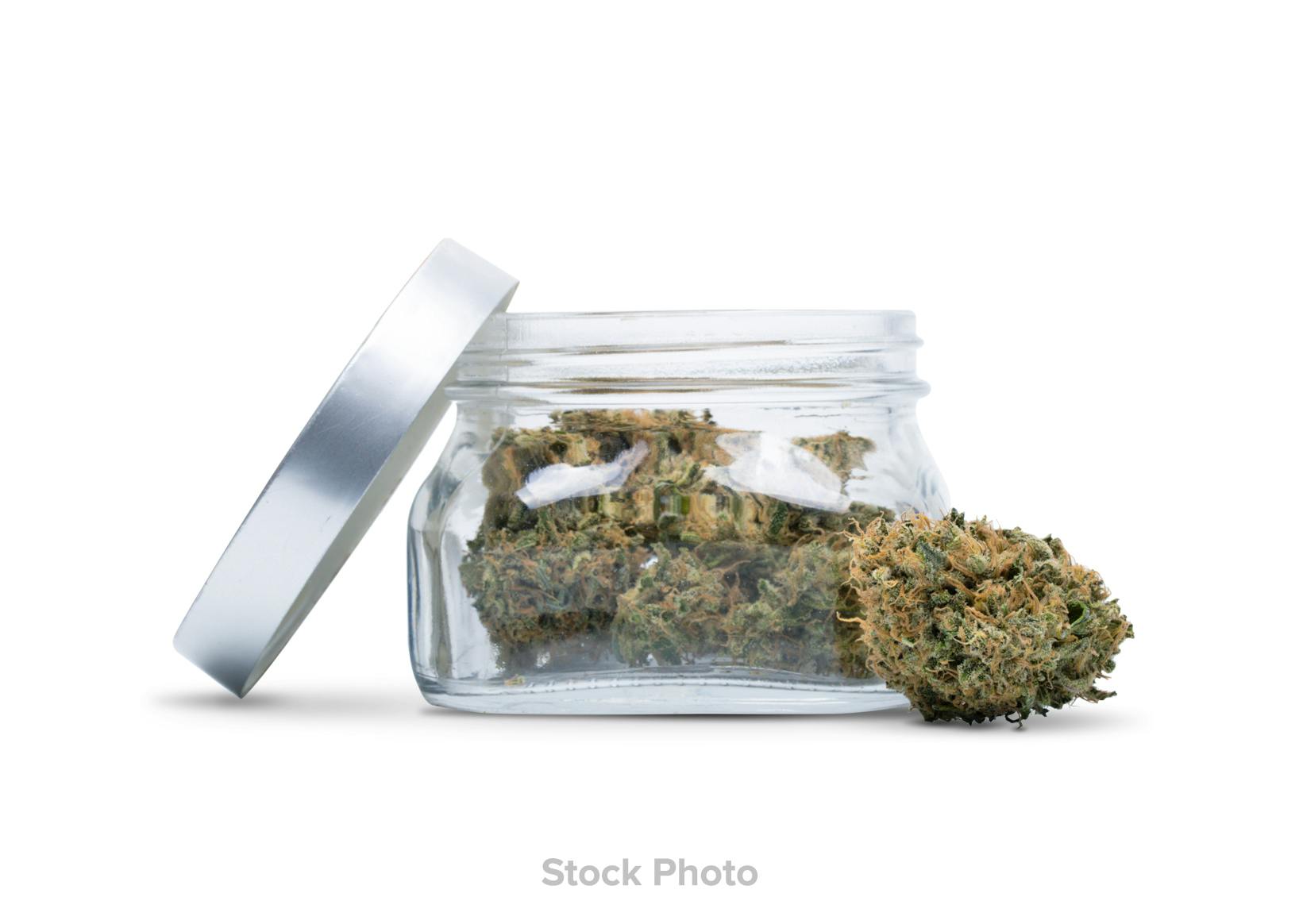 Brand: FlowerHouse
Flower House I Gas Face
FlowerHouse New York is a BIPOC-owned cultivator located in the bucolic Hudson Valley and specializing in high-quality smokable flower for New Yorkers, by New Yorkers. FlowerHouse premium flower eighths contain hand-selected, hand-trimmed colas cured for ideal moisture and packaged in glass jars. For more information, follow @flowerhouse_ny.
Effects
EnergeticHappyCreativeFocusedInspired
About the brand :
FlowerHouse
FlowerHouse New York brings together decades of cannabis expertise to a bucolic, 40-acre property on the Wallkill river. Our primary objective is the cultivation of premium smokable flowers grown naturally under the sun.