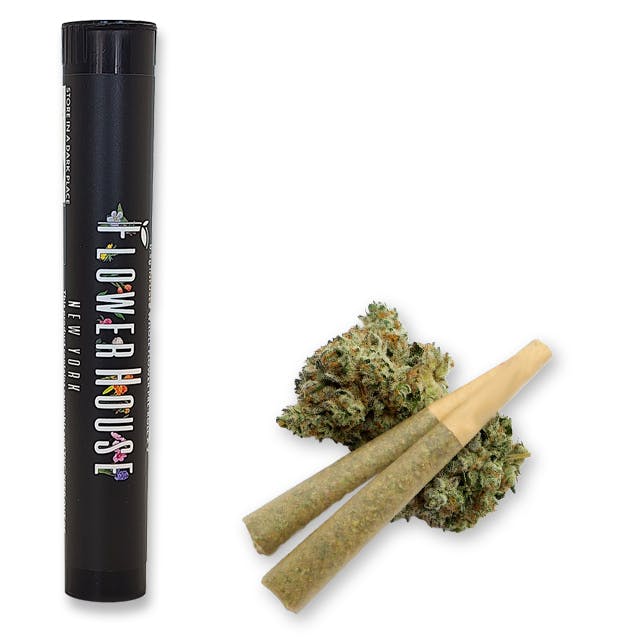 Brand: FlowerHouse
FlowerHouse | Oreoz | 2 pk Pre-Roll
Indica
26% THC
Cookies & Cream X Secret Weapon
PHENO: Oreoz
DOMINANCE: Indica
EFFECTS: Happy, hungry, anti-stress
FLAVOR: This tasty strain definitely lives up to its name. With hints of chocolate and pepper, this strain is the perfect mix of spicy and sweet. You may want to have some actual Oreos on hand as well due to increased appetite.
Effects
RelaxedHappyCalmEnergetic
About the brand :
FlowerHouse
FlowerHouse New York brings together decades of cannabis expertise to a bucolic, 40-acre property on the Wallkill river. Our primary objective is the cultivation of premium smokable flowers grown naturally under the sun.