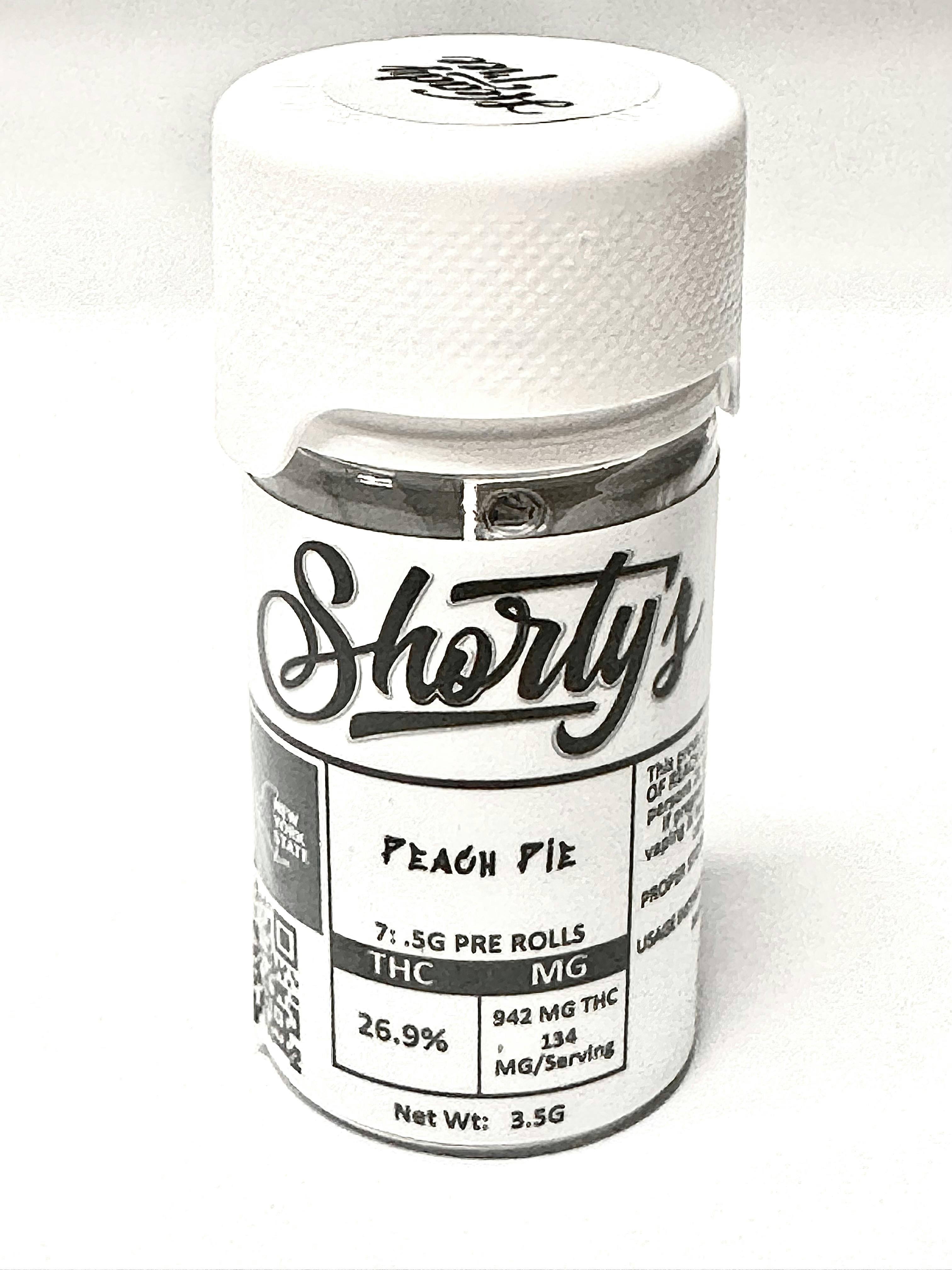 Brand: Heady Tree
Heady Tree | Peach Pie | Pre-Rolls 7pk
Peach Pie is an Indica leaning hybrid, Strain hits hard and quickly, starting with a euphoric rush and may leave you uplifted and enchanted while the body falls into a relaxing state of bliss it also has the ability to help ease pain, nausea, and menstrual cramps.
THC: 21.54%
THC-A: 23.99%
CBG-A: 1.41%
Effects
CalmHappyRelaxedEnergetic
About the brand :
Heady Tree
Heady Tree is a vertically integrated cannabis brand with one focus in mind, quality. They produce cannabis that smacks.