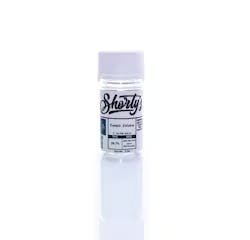 Brand: Heady Tree
Heady Tree | Tangie Colada Pre-Rolls | 7 pk
Sativa-dominant hybrid strain 70% Sativa and 30% Indica with a total THC of 28.7%. Tangie Colada could be particularly helpful for managing anxiety, depression, and stress. A Citrusy, pineapple, slight coconut, and a sweetness on the nose.
Effects
HappyEnergeticCreativeFocusedInspired
About the brand :
Heady Tree
Heady Tree is a vertically integrated cannabis brand with one focus in mind, quality. They produce cannabis that smacks.