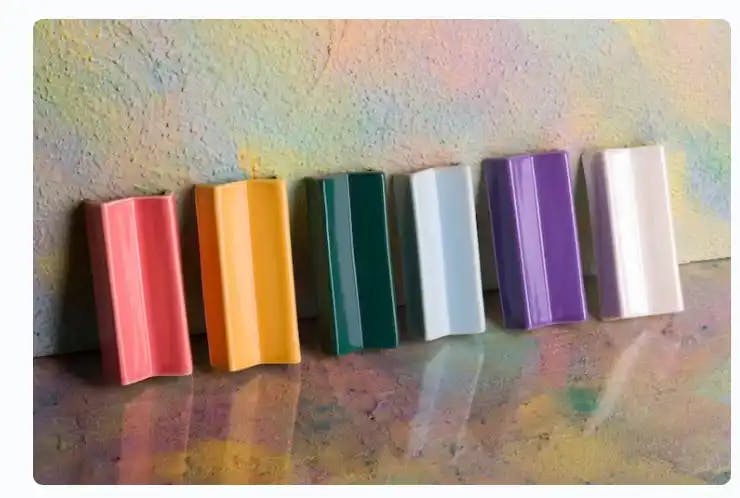 Brand: House Of Puff
House of Puff Nebula Tray Bourgeois Black
Inspired by rolling trays in Amsterdam coffeeshops, our bestselling Nebula Rolling Tray now comes in new colors! This small rolling tray is specially designed to make rolling a breeze—lay the crease of your rolling papers in the dip of the tray, sprinkle in your mix, and the Nebula will keep it nicely in the middle of your paper until you've sealed it up tight.
In a palette that celebrates the work of women artists, our Bourgeois Black ceramic rolling tray doubles as a unique ashtray and comes with a step-by-step guide.
Each handmade mini rolling tray is a one-of-a-kind work of art all your own. Slight glaze variations show the artist's hand.
Material | Glazed stoneware
Hand wash, and replace if any cracks or crazing develop with age. For tobacco use only.
About the brand :
House Of Puff
House of Puff is on a mission to change the way we think about cannabis consumption. They use the power of art to make it feel chic and effortless. By collaborating with women and BIPOC artists, they infuse their products with a high-culture aesthetic. They also create inclusive educational content that focuses on cannabis, art, and social justice. As a women-owned and Latina-led company, they're committed to promoting inclusivity and breaking down the stigmas surrounding cannabis.