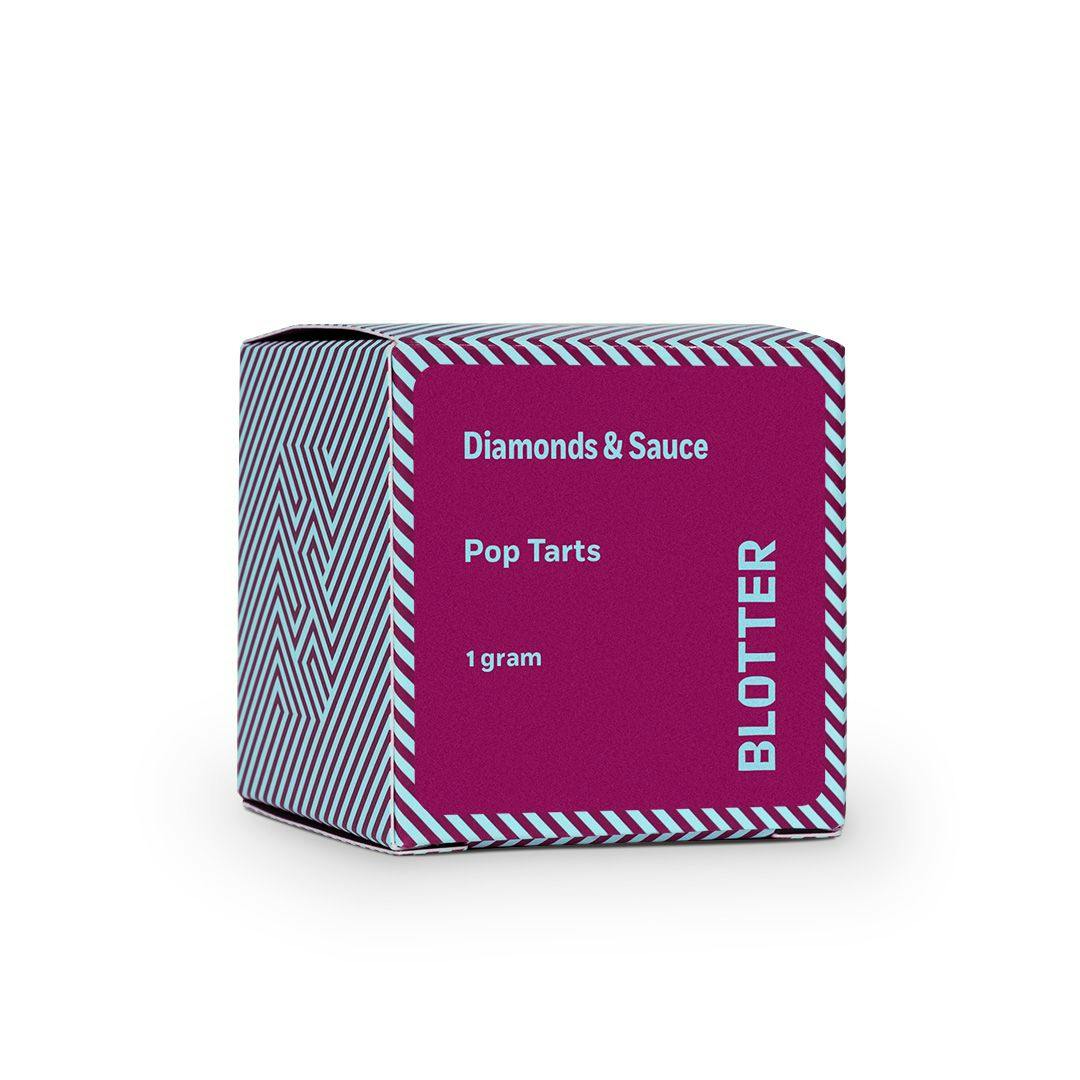 Brand: Blotter
Pop Tarts Diamonds & Sauce 1g
Lemon Cake x SOGA
A hybrid strain that will sink your body into a deep relaxation while giving an uplifted psychedelic mental clarity. The Diamonds provide a heavy kick of THC while the Sauce brings out this featured strains flavors of lemon frosting and floral cherry.
Effects
CalmClear MindFocusedHappyRelaxed
About the brand :
Blotter
New York's first home-grown, legal cannabis concentrate brand. Inspired by underground psychedelia. Fueled by passion. Extracted, formulated, and produced with equal parts precision and vision.