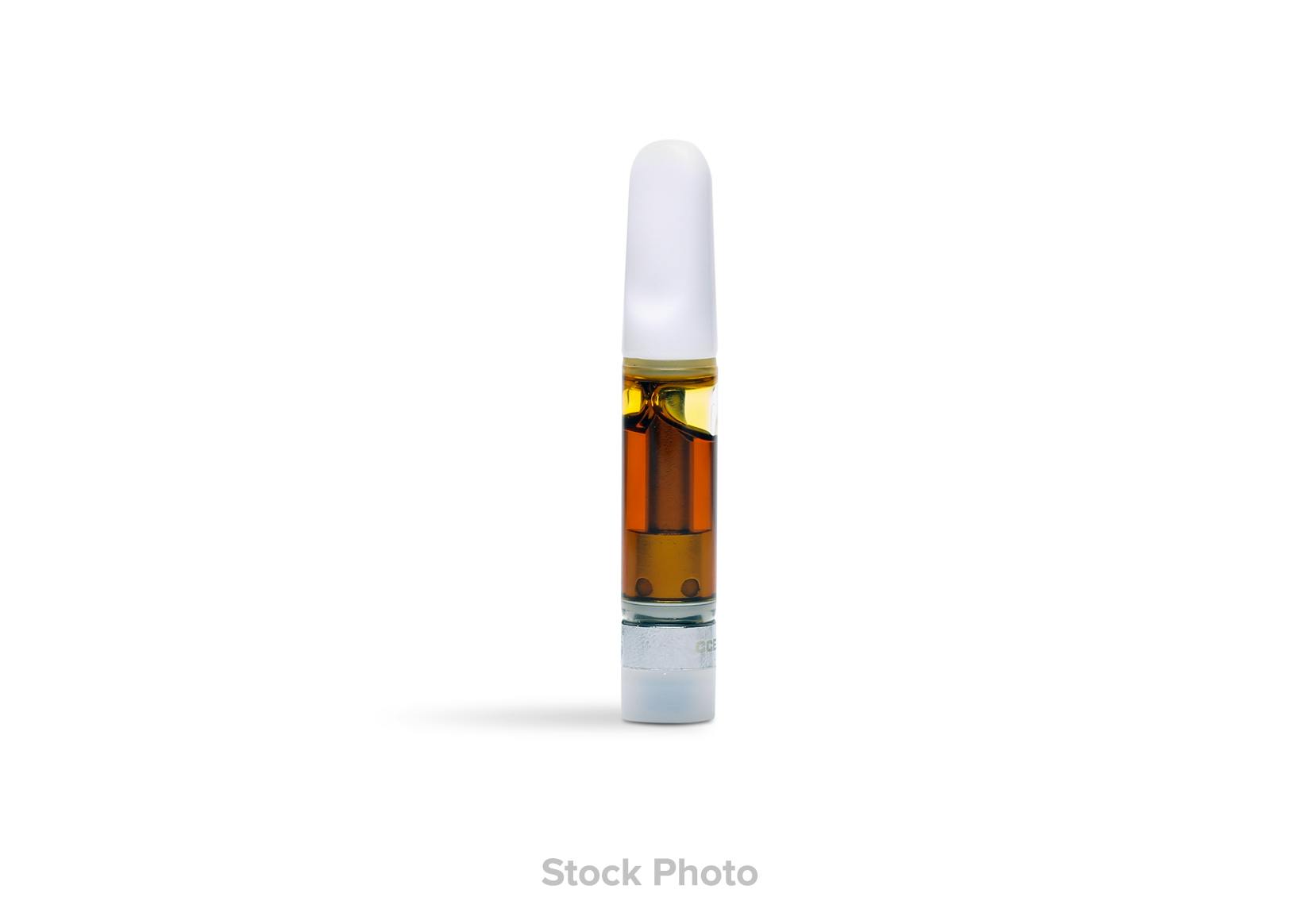 Rove – 10 pk Dream Cartridge
This Blue Dream, Straw- berry Cough cross is a sativa dominant hybrid. It balances full-body relax- ation with gentle cerebral invigoration. With a sweet strawberry aroma, it delivers swift symptom relief without heavy sedative effects. The high THC content will awaken your senses and may relieve symptoms of pain,
depression, and nausea.