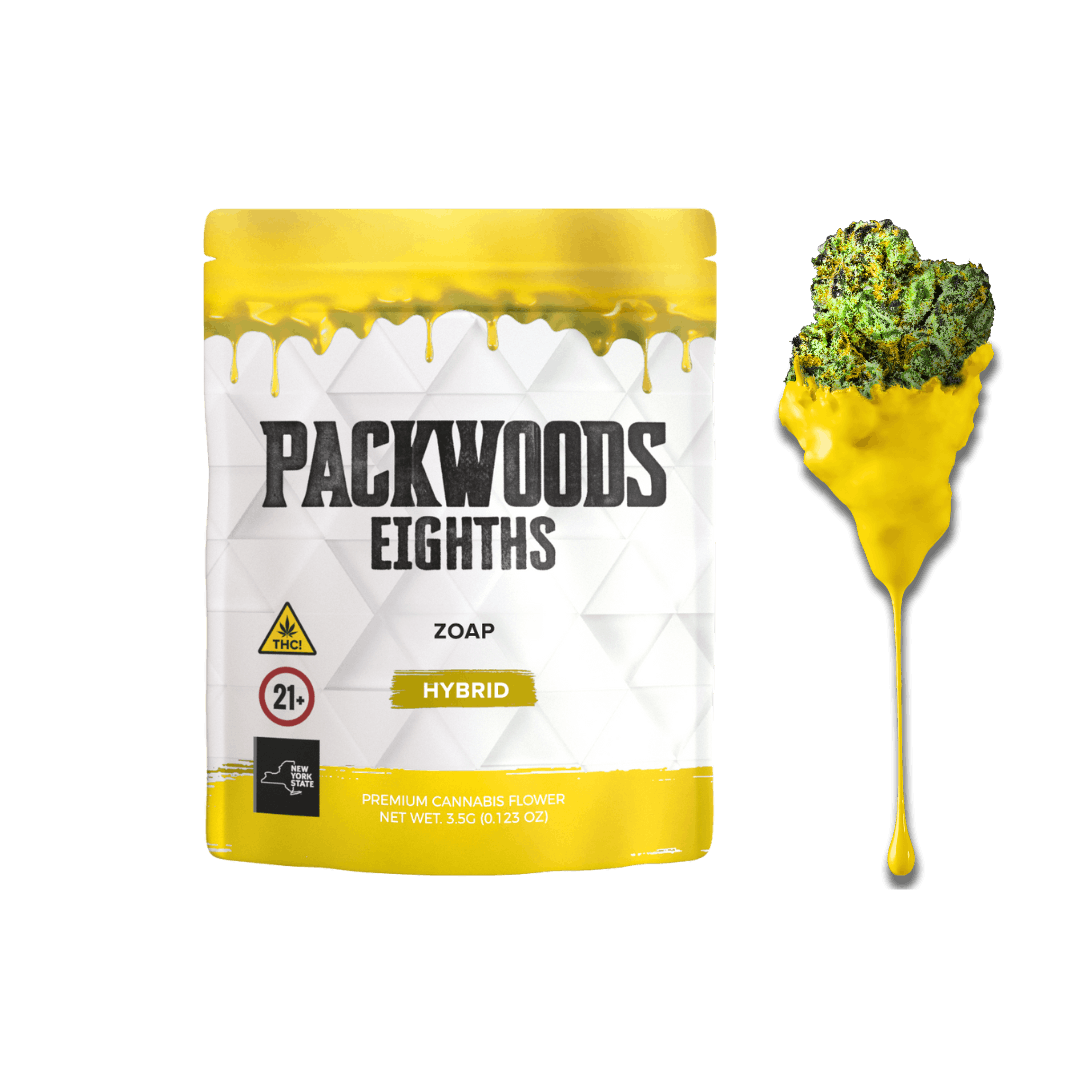 Brand: PACKWOODS
ZOAP | Flower | 3.5G
The foundation of Packwoods – curated, top-shelf, greenhouse-grown flower.
– 3.5g of greenhouse-grown flower
– Accompanied by Boveda humidity control packs for maximum freshness.
Effects
CalmEnergeticHappyRelaxed
About the brand :
PACKWOODS
At Packwoods, We Roll Different. From the way we roll our blunts to the way we roll at our events, we always go above and beyond to show out for the cannabis community. We're a small group of cannabis connoisseurs, dreamers, and tastemakers who take pride in creating dope shit and sharing it with people like you.